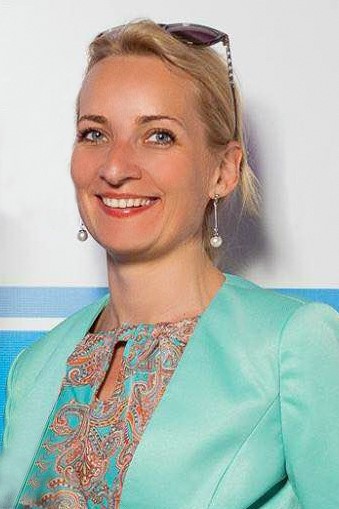 Position

Field Marketing Manager, Dell EMC;

Lecturer, Department of Modern Languages and Communication, the National University of Science and Technology "MISIS"

Degree/rank:
Master of Arts
Phone:
+7 495 955-00-51
Email:
anastasia.anichenkova@gmail.com
Education
MBA (to be completed in 2018)

M.A. in International Relations, Diploma with honours

M.A. in Counseling psychology

Trainings of Agile & Digital Marketing skills/ Project management/IT solutions
Courses Taught
Public Relations Methodology in Industry
Practical Experience
Dell IMC/ IT, Field Marketing Manager (2014 — present)
Responsible for public and customer relations, digital marketing strategy execution and partly for field marketing in Russia and CIS for a global IT corporation.
MD Medical Group, Head of PR and Advertising Department (2012 — 2014)
Responsible for business development of the Group before & after London Stock Exchange IPO, focusing on creating the Group public image from scratch and ensuring successful launch of the biggest private hospital in Russia.
British Embassy in Moscow, Deputy Head of Press and Public Affairs Section (2006 — 2011)
Responsible for press and public affairs of the British Embassy in Moscow, acting as an official Foreign Commonwealth Office spokesperson and local market advisor.
Polylog Consulting Group (2004 — 2006)

Responsible for PR and GR communications for international and Russian hi-tech companies.